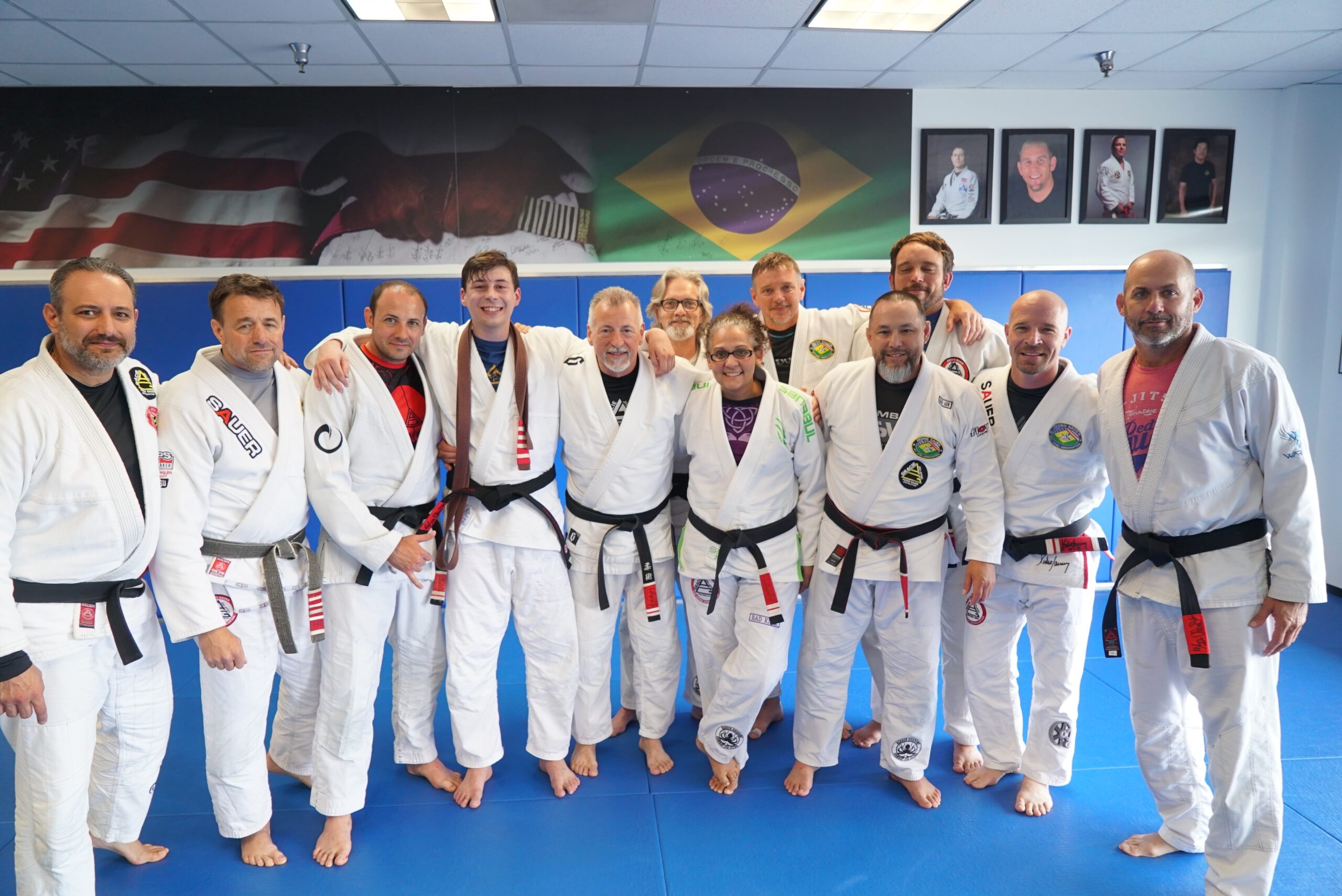 SELF DEFENSE, FITNESS & POSITIVE CHANGE ACADEMY
We help you improve your fitness & learn to defend yourself through organized, safe instruction
Are you looking to get in great shape & improve self-confidence as you learn effective self-defense?
We Have The Environment & Training Options You Are Looking For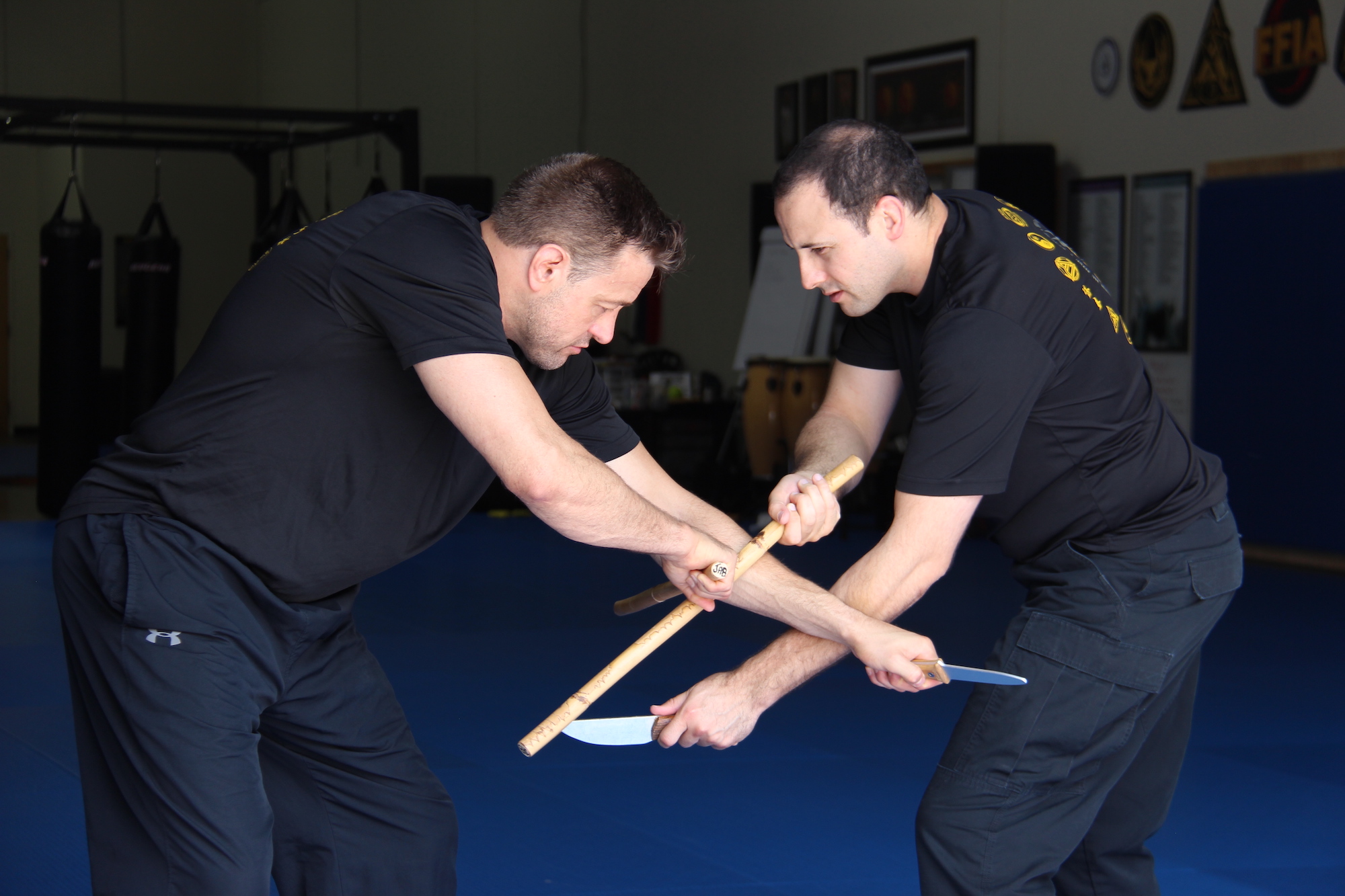 GROUP CLASSES & PRIVATE TRAINING
PICK THE TRAINING METHOD THAT FITS YOUR NEEDS
Three Easy Steps To Get Started: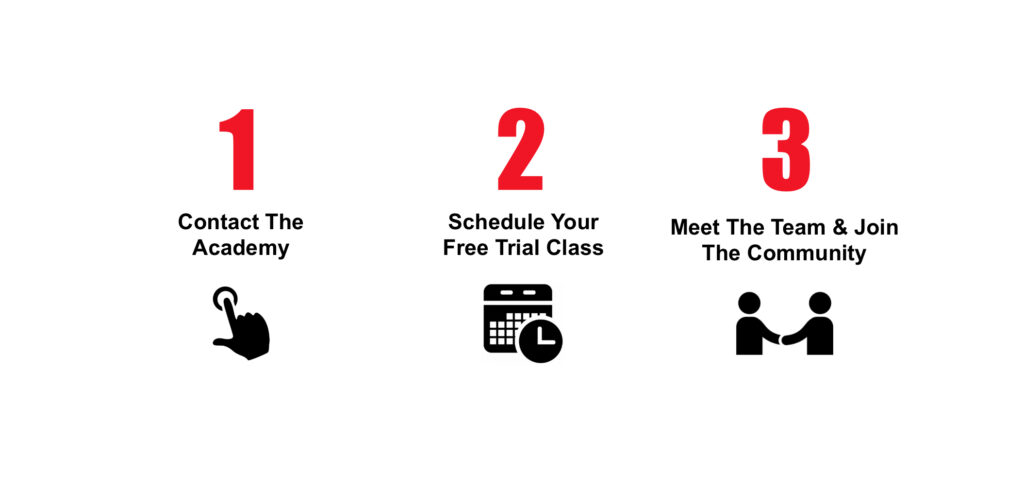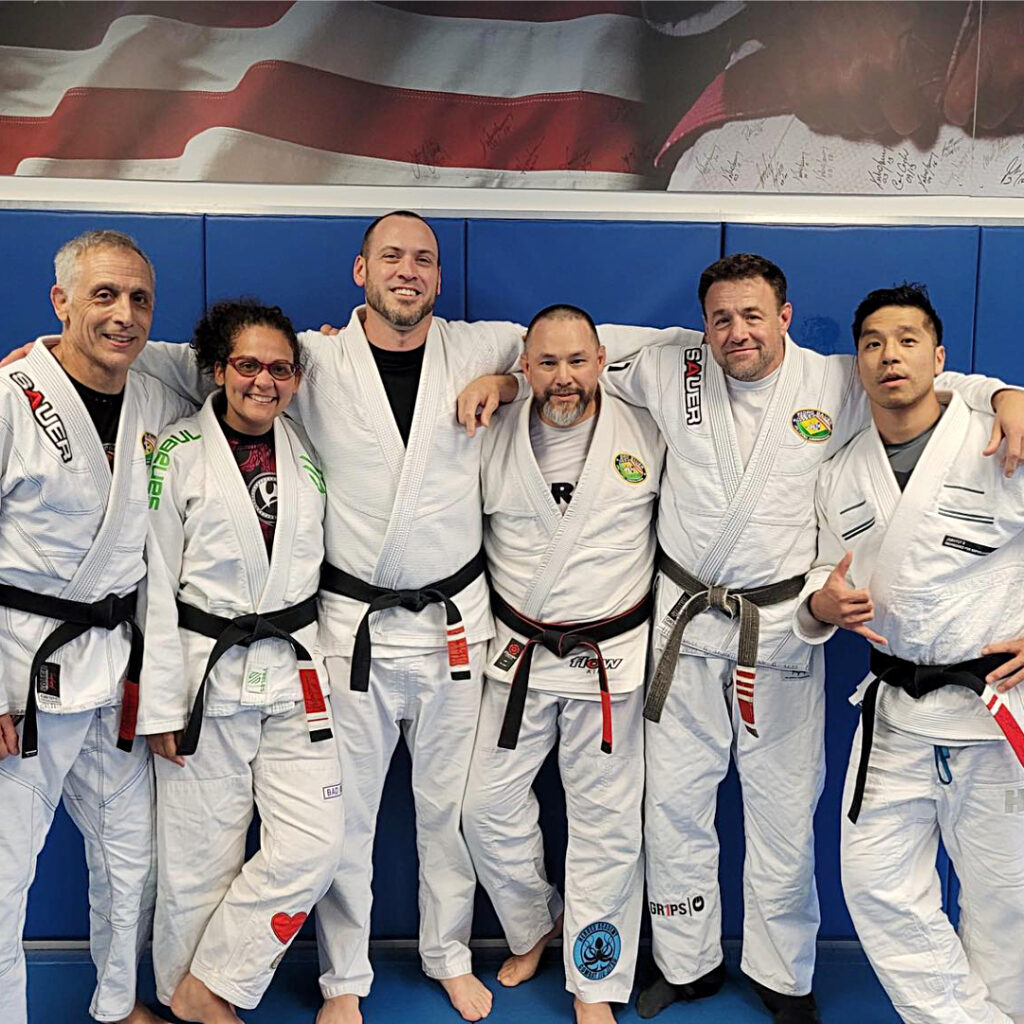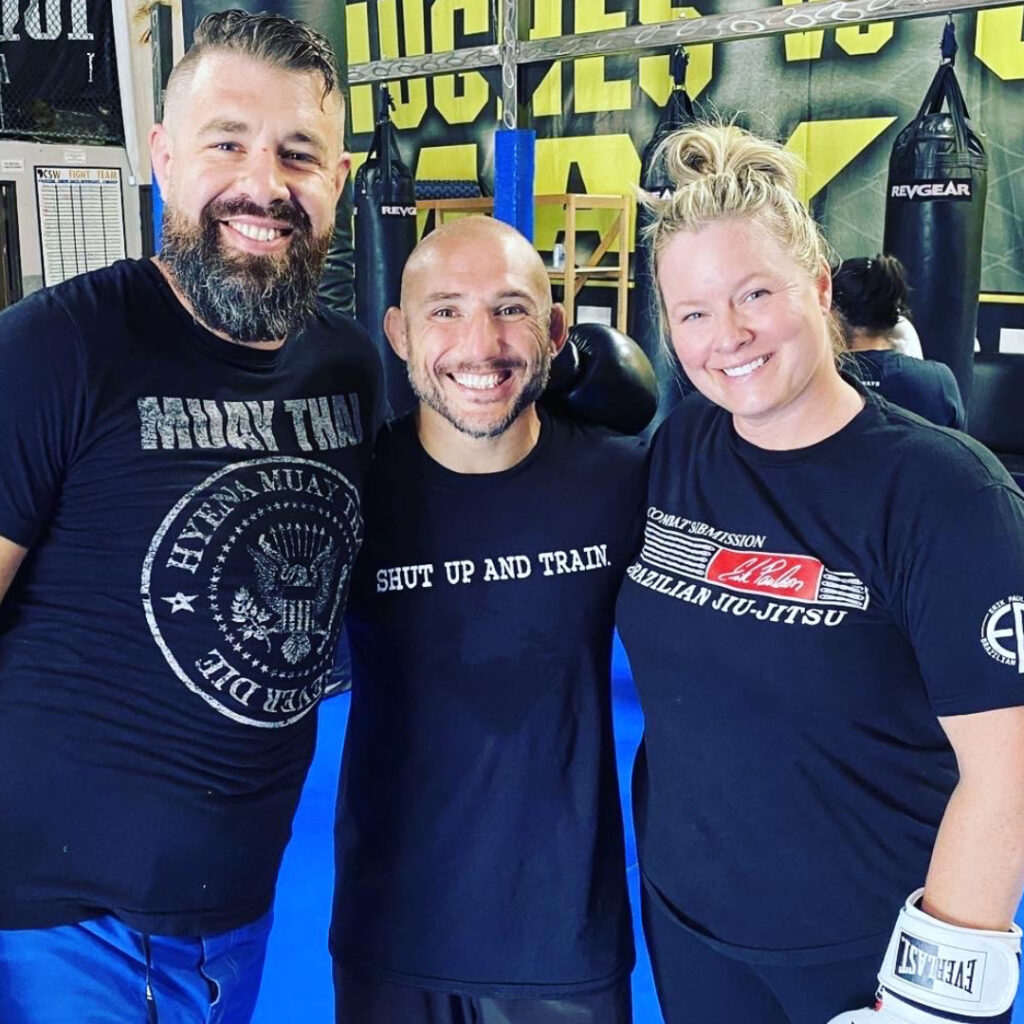 Lose weight & feel more healthy as you improve & maintain your fitness by doing something fun.
– Improved strength, coordination, flexibility, and mobility –
Feel more confident and prepared to defend yourself, and your family
You will reduce your daily stress and anxiety and improve your focus.
Join a supportive community with common shared interests and goals.
Improve your mental toughness and willpower. You become a stronger & more resilient person.
---
Martial Arts and Brazilian Jiu-Jitsu for all skill levels in Woodstock, Georgia.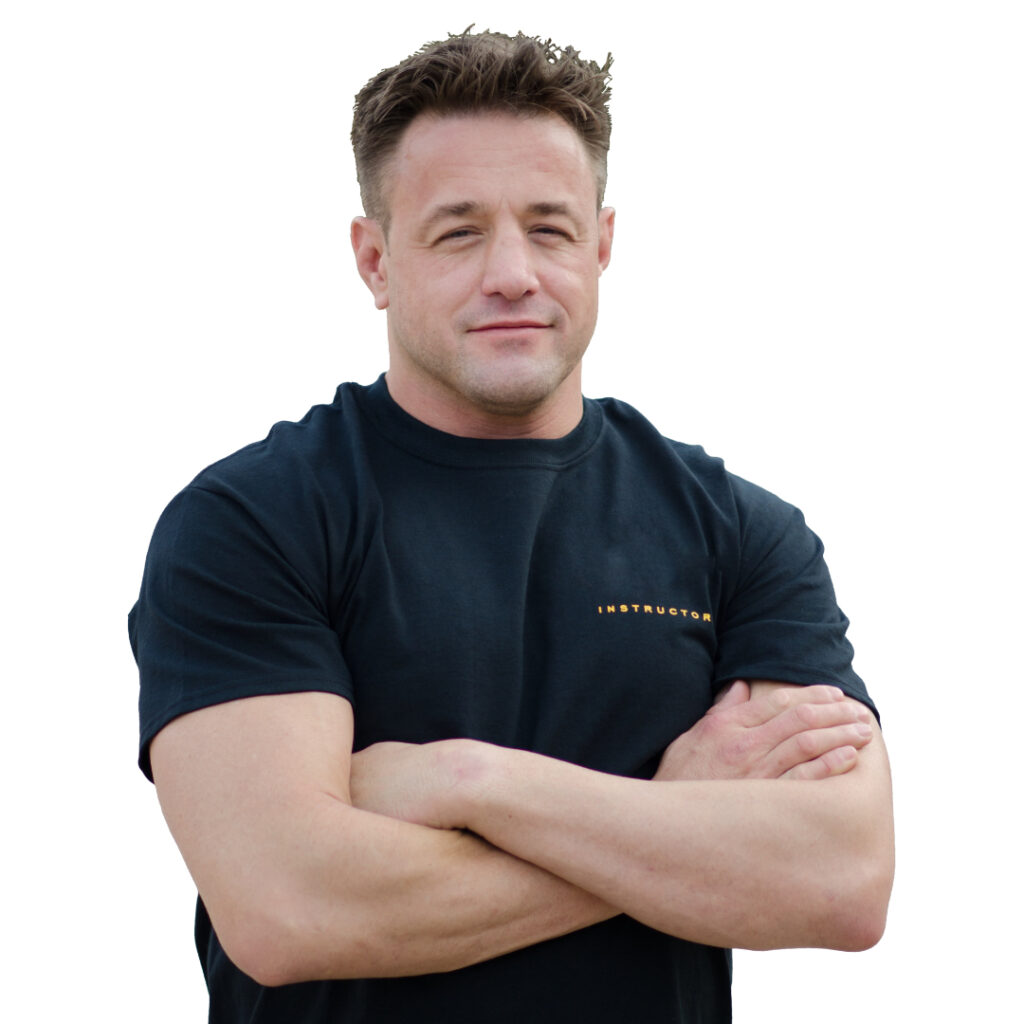 Coach Alan has 43 years of experience and has professionally instructed students on the benefits of the arts since 1990. Woodstock, GA, has been privileged to be home to his expertise for over two decades!
Drawing from a vast background of martial arts systems, tactical training, and his background as a professional bodyguard, Coach Alan has curated a unique and powerful curriculum. His teaching method promotes a safe, enjoyable, and highly effective training environment unparalleled in its caliber.
Embark on your transformative journey today! Contact us now to schedule your free introductory lesson. Elevate your health and fitness levels while empowering yourself with self-defense skills. Protect yourself and your loved ones with confidence and poise.
Become a valued member of our collaborative team, working in unison towards self-improvement and fostering positive change in life. Sign up today and experience the difference!

Click below to contact the academy and begin your martial arts journey.
---

What Our Students Are Saying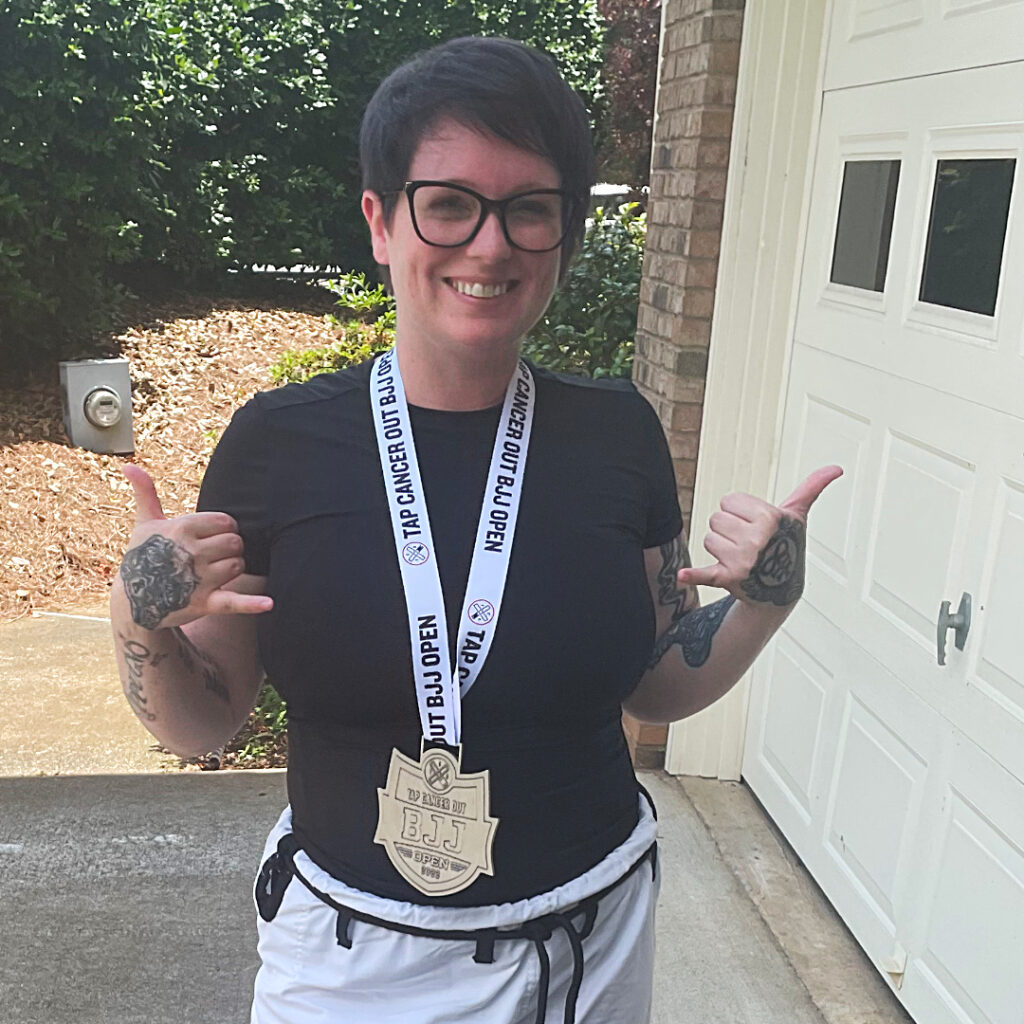 "I started AMAC about six months ago now, and this is not a normal academy. This is a family. When I walk in it's nothing but love, support, and hard work. You walk onto the mat, and nothing else matters except working hard to meet the goals you set for yourself and having sooo much fun along the way. The coaches will work you hard, but there are a lot of laughs too. Not to mention in 6 months I've lost 13 lbs so if you want something new to give you confidence and to help you get healthier, you should come to hang out with us. This place is awesome!"
Sarah Dimitrious, – Woodstock, Georgia
---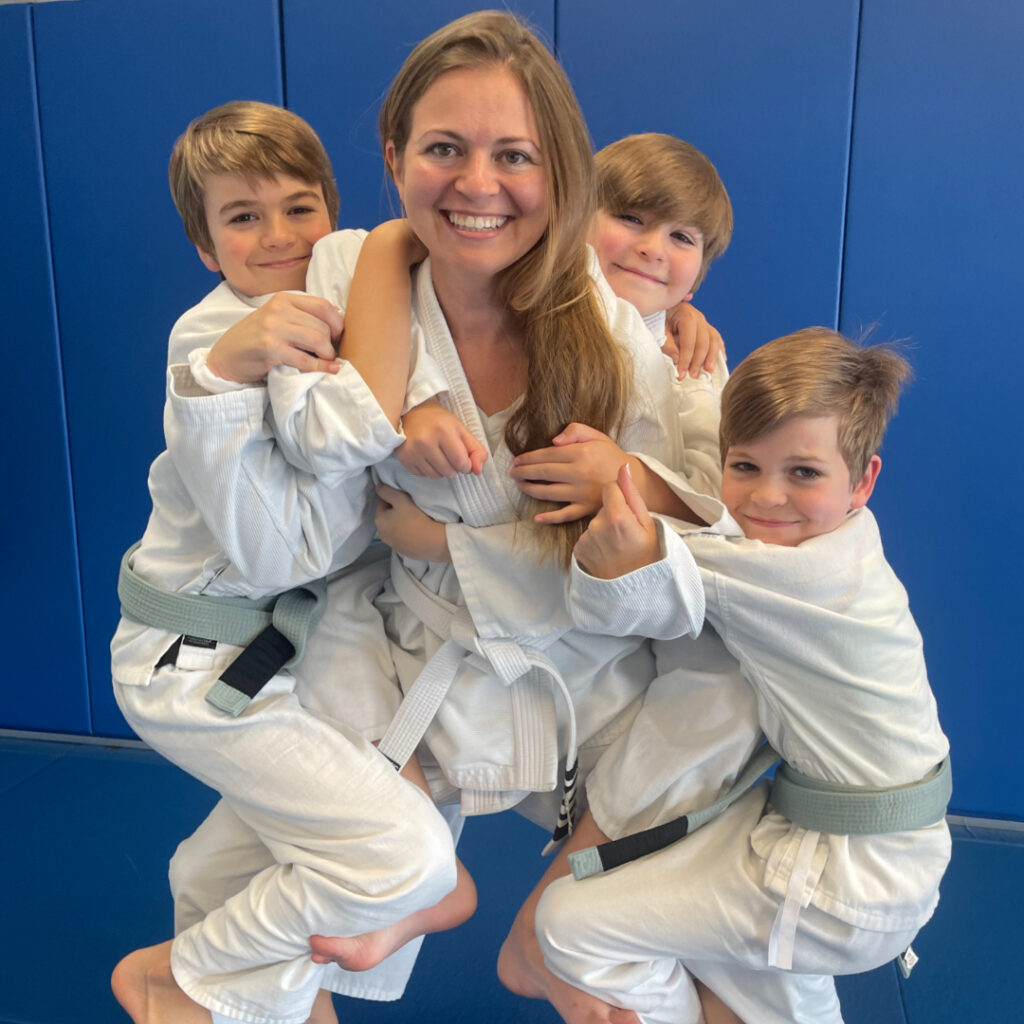 "I star"Our family loves Atlanta Martial Arts Center! In January of 2021, my husband signed our three boys up for jiu-jitsu as a way to keep them active and add more structure to our routine. It's been amazing watching them grow in their skills and character. After watching the boys, I decided it might be fun to try it myself. In May of 2021, I joined the women's class, and I am glad that I did. It's been so much fun! During the last year, Coach Iris has helped me learn awesome techniques, become more confident, and get stronger."
Amber Silva – Woodstock, Georgia
---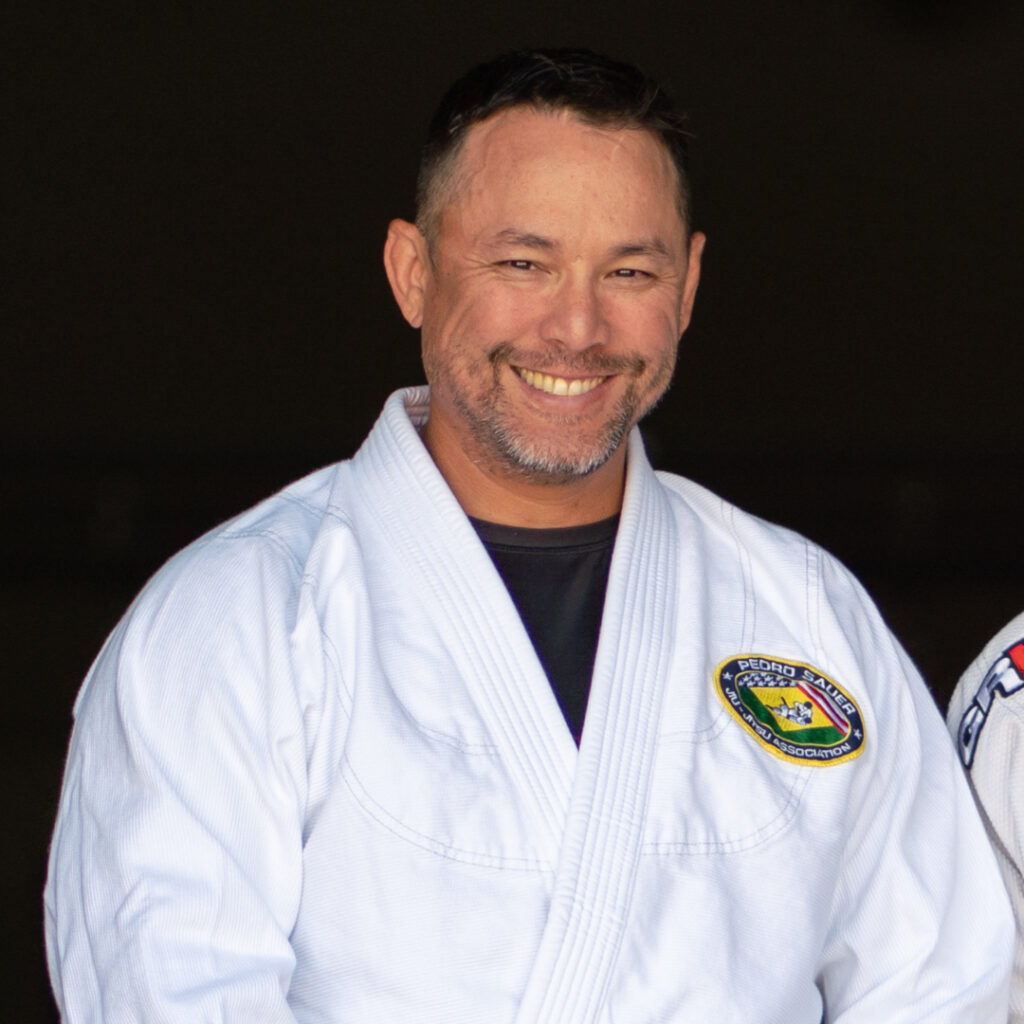 "AMAC training facility is a friendly family-like training atmosphere where you feel part of the crew. AMAC's staff are friendly, attentive, and well versed in what they do. AMAC offers other opportunities other than just martial arts for your self-defense needs. Multiple disciplines to choose from with a great training atmosphere, with guest instructors and associates dropping in and giving seminars and workshops on a regular basis."
Dennis Rousseau
---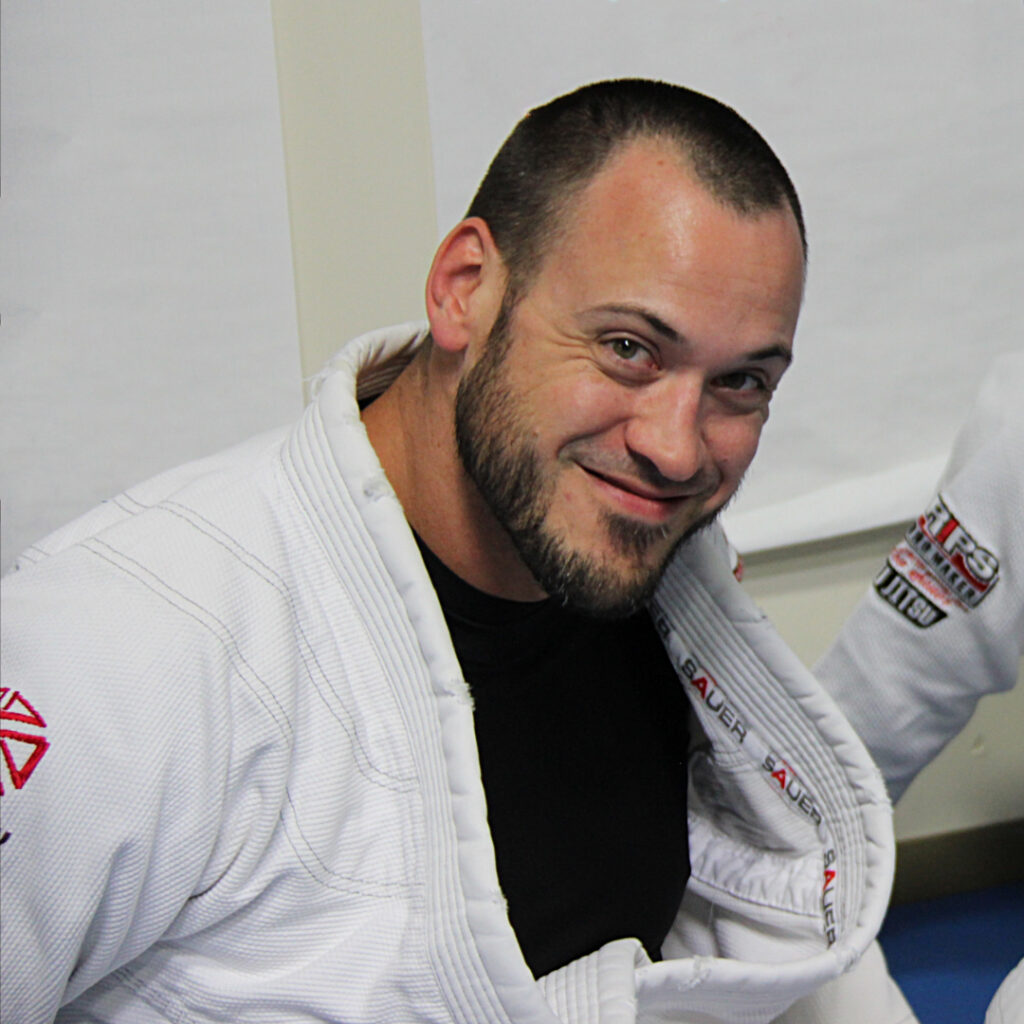 "I started at Atlanta Martial Arts Center (AMAC) in 2006. During that time, I have trained in a lot of varying systems. That is one of the best things about Sifu Alan Baker and AMAC. He continues to learn completely new systems or constantly adds to the ones he already knows. When you come here, you are learning state-of-the-art! There is never a stale moment."
Luke Kennison
---
Frequently Asked Questions
"Do I have to be in shape to start training?"
NO – the training will get you in shape. It would help if you remembered that joining a martial arts school is a journey, and we want it to be a safe and successful journey. When you come to class, you establish your own pace of activity. We don't expect you to keep up with all of the experience students. So you will take your time and move at your own pace. There's no need to rush good health and fitness. It will come with time while you do it with the support of our Academy community.
Do I have to have previous experience? What if I am a beginner?
No previous experience is required. Anyone is welcome no matter their experience level. In fact, we love beginners! Our goal is to make you feel comfortable and turn anyone (regardless of experience) into a well-trained martial artist.
What if my body can't do certain things?
We all have different bodies, and if your body won't or can't do something, we modify whatever it is to see how it can work for you. There are some things I'll never do again that I did when I was 20, but it's helpful to learn about the particular technique or action so that I can recognize it before it happens to me. Sometimes if we work at something for a short time and be gentle, our bodies will give it to us. It's because we haven't used that particular area in a few moons or have had an injury. Then sometimes, we just have to learn to adapt to where we are at the various stages of life.
Which Martial Art is right for me?
One where you have fun, learn something new every class and feel a real sense of progression. Most people get hung up on the actual Martial Art, even if they know nothing about it before they start. However, it's actually the instructor that makes a class great. You can learn one or more arts with us, knowing you'll always have fun in a friendly environment.
What if I'm not very flexible?
Everyone is different. We teach a wide range of techniques for all ages and abilities, so you can use the ones you like to develop your own unique style.
How much are the classes?
We have several different programs with different benefits and prices associated with them. The programs are designed to fit just about any budget and are based on how often you would like to come to class. We recommend trying a free class to see if you like the training.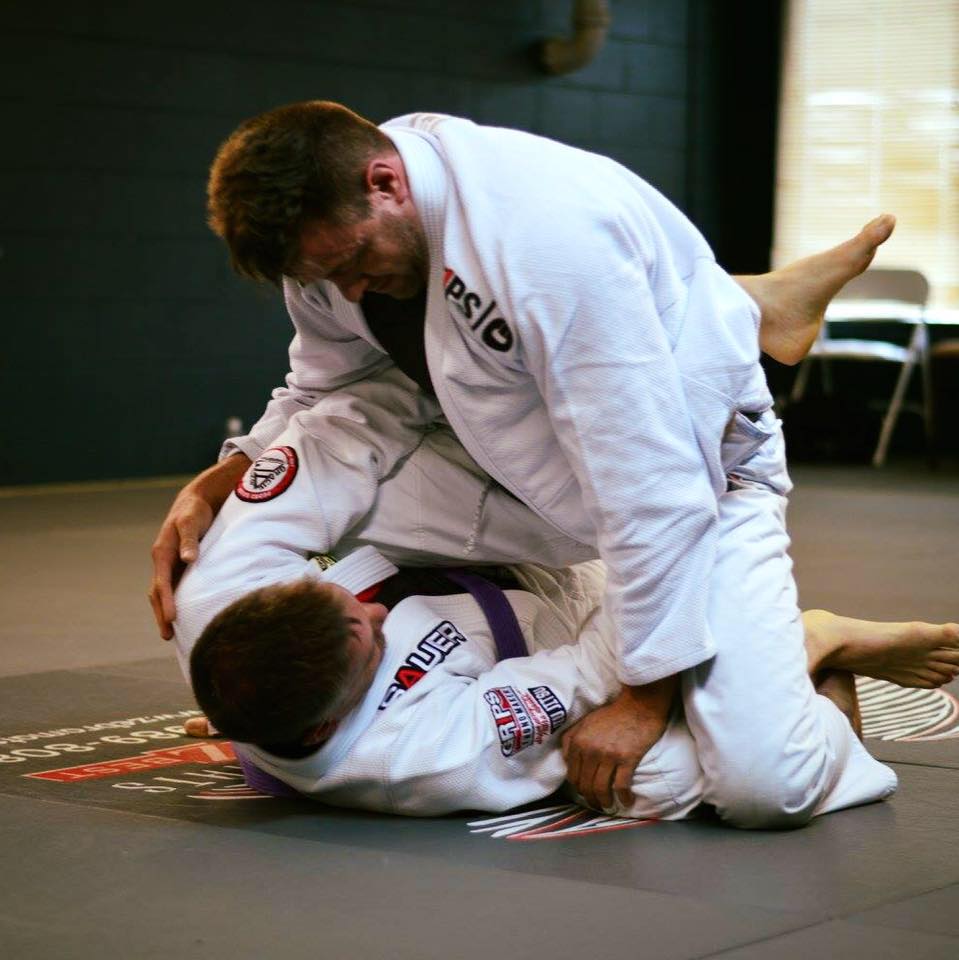 ONLINE VIDEO TRAINING ACADEMY
For Brazilian Jiu-Jitsu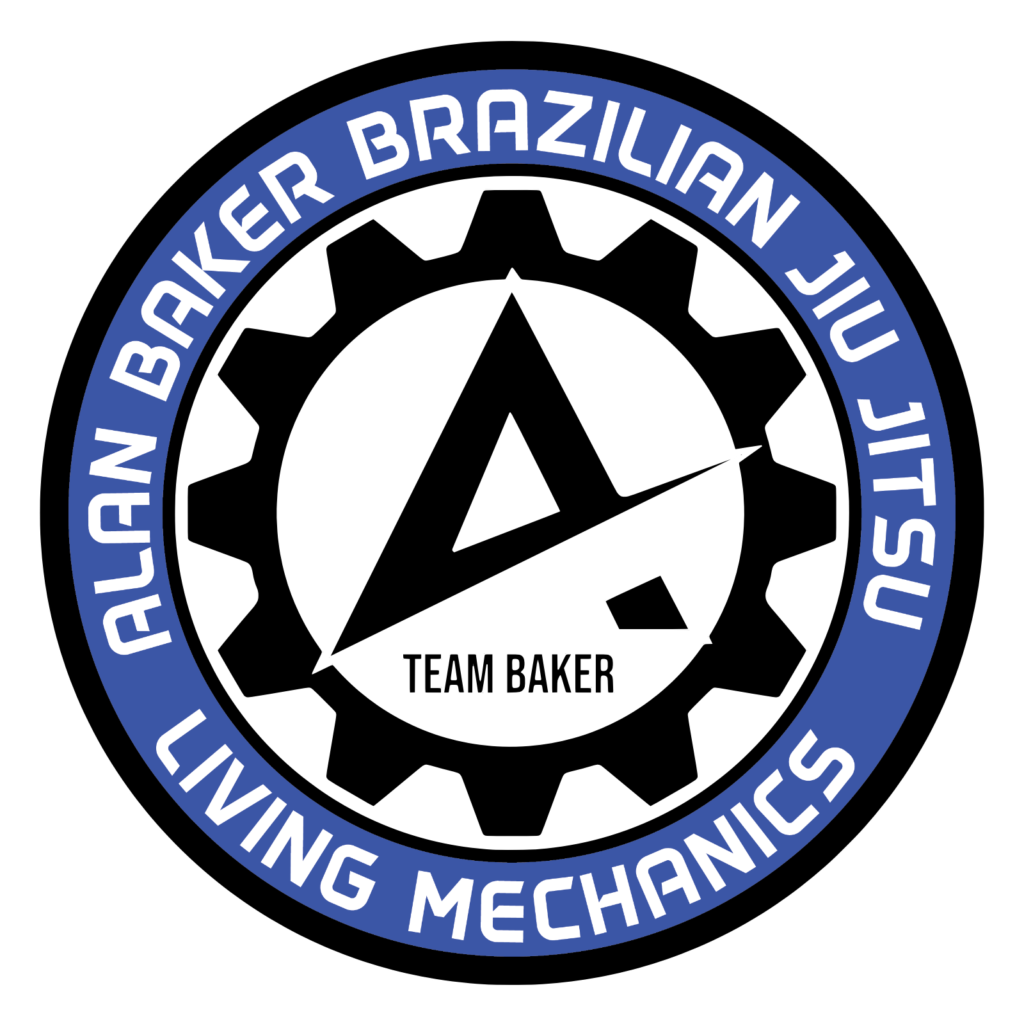 Location – We are easy to find!
Just Off 575 On Exit 7 In Woodstock, Georgia
(Behind Starbucks)
180 Parkway 575, Suite 110, Woodstock, GA 30188
Contact