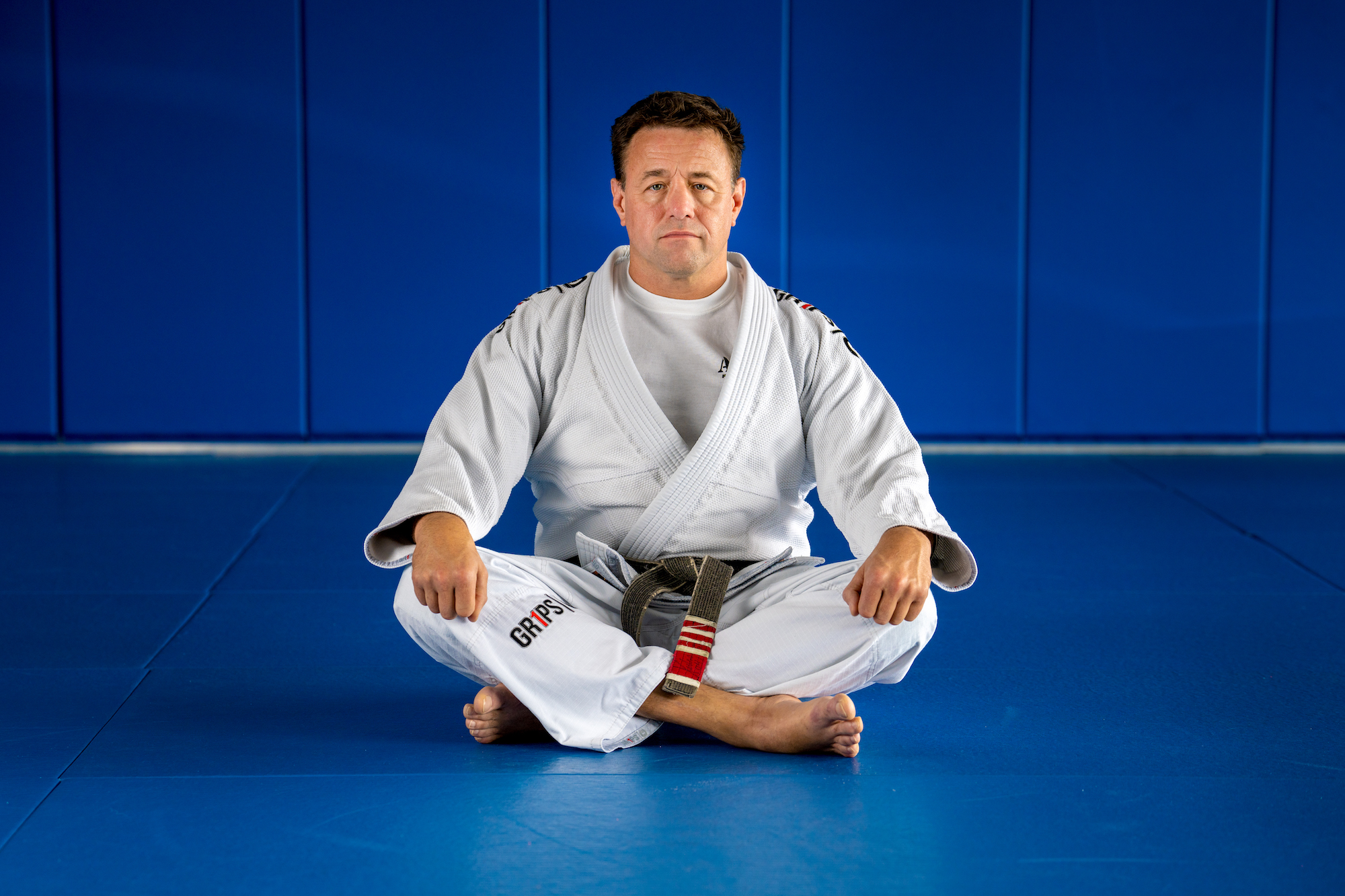 ATLANTA MARTIAL ARTS CENTER
SELF DEFENSE – MARTIAL ARTS – PERSONAL SAFETY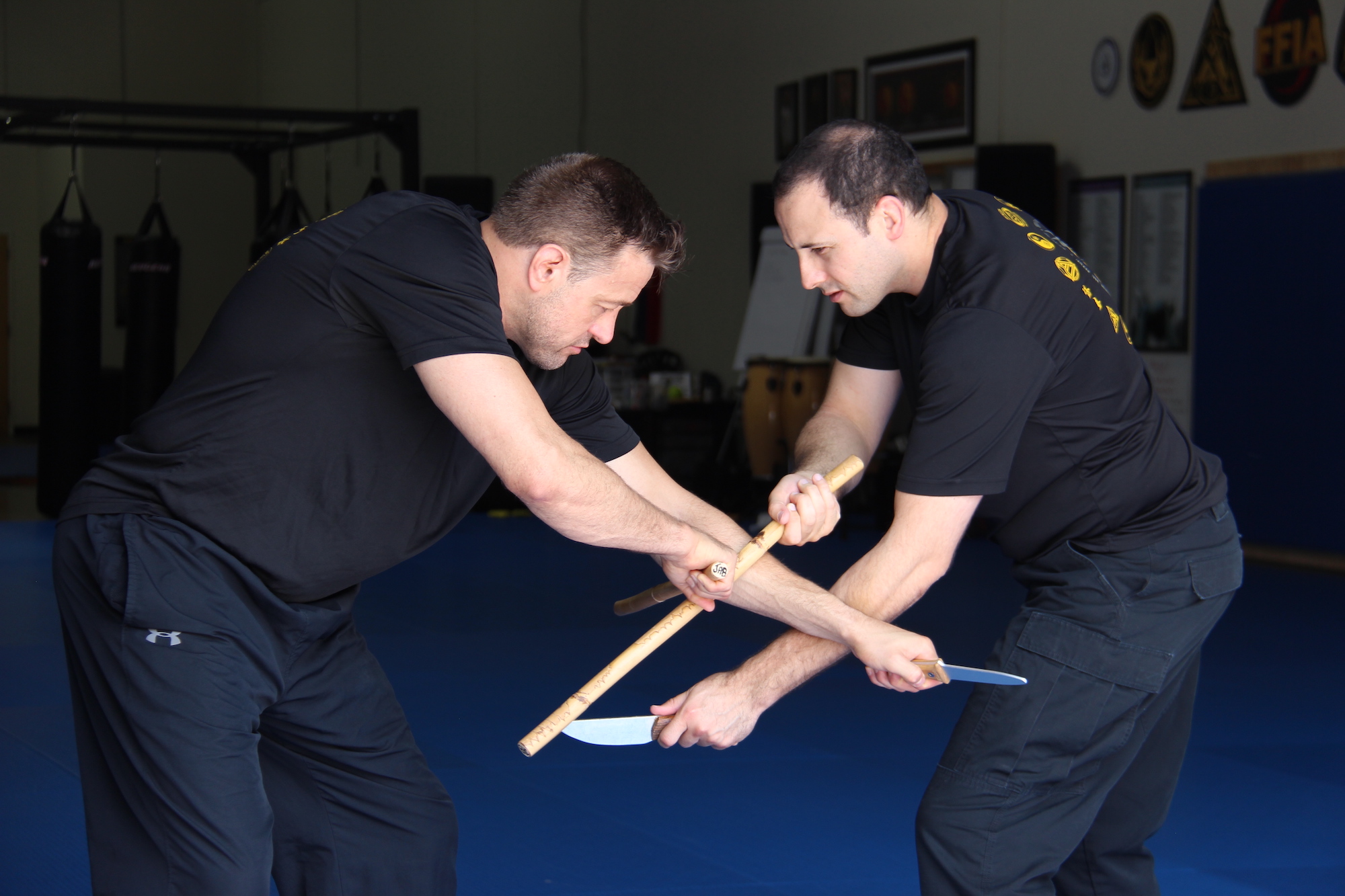 GROUP CLASSES – PRIVATE TRAINING
COME TRAIN WITH OUR WORLD CLASS TEAM
REALITY BASED SELF DEFENSE TRAINING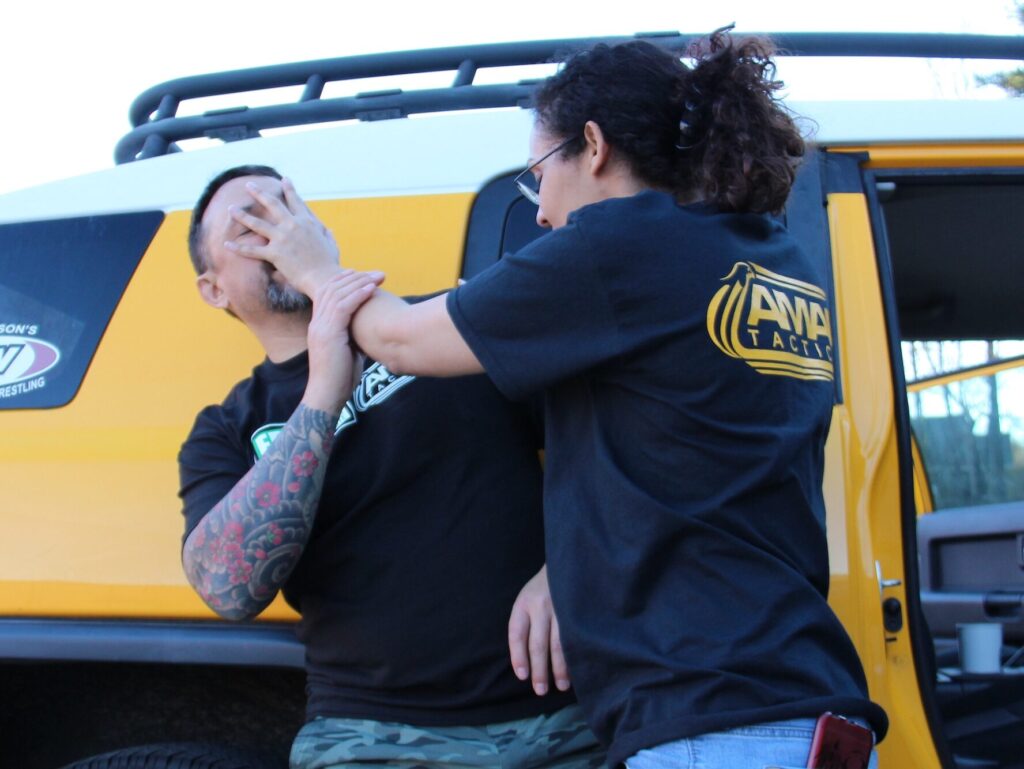 The Atlanta Martial Arts & Fitness Center (AMAC) is one of the premier teaching facilities for reality based self defense, martial arts, and personal safety in the United States. Servicing Woodstock GA, Towne lake GA, Canton GA and Marietta Georgia. AMAC offers one of the most complete and certified training curriculums available anywhere in the Southeast United States. AMAC fosters a safe and professional atmosphere for its students to train. Due to this you will see in our classrooms many professional adults striving for personal development and growth, as they get in the best shape of their lives.
Due to their level of skill and teaching abilities, the instructors at AMAC are consistently flown around the US to train Law Enforcement, government, security and tactical teams, as well as Personal Protection Specialist PPS (Bodyguards), This experience makes its way back into AMAC's proven curriculums and teaching methods in order to maintain the state-of-the-art standards and real-world answers for our students and their families. If you are considering getting into the martial arts for fitness or self defense, give us a call and we will arrange a free class or an introductory lesson for you today.
Certified Instruction
AMAC is not only a member of some of the most prestigious associations in the martial arts and personal protection community but is often the regional training center of choice for them as well. We play host to some of the foremost martial artists in the industry regularly throughout the year. We bring them to you (the student), so you don't have to travel for this high-level exposure to some of the best in the industry.
Location
180 Parkway 575, Suite 110, Woodstock, GA 30188
Contact