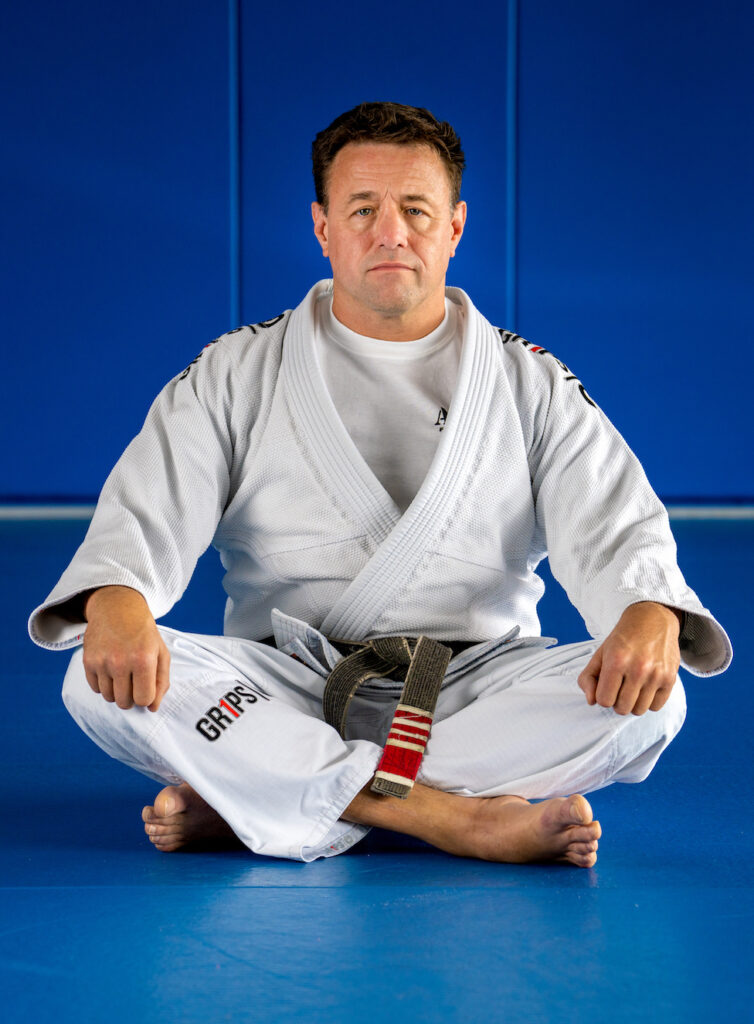 Professor Alan Baker is a high-performance coach and an internationally recognized martial arts & self-defense expert. He has been training continuously in the Martial Arts since 1981 and teaching professionally since 1990. He has over 42 years of continuous experience in the arts. He has also been recognized for developing the Warriors Path self-improvement Program, which he has authored two books, and he is the Civilian Tactical Training Association founder.
In the course of his career, he has attained the level of black belt or higher in multiple disciplines of martial arts as well as numerous instructor-level certifications in other systems under some of the industry's most renowned teachers such as Tuhon Dan Inosanto, Master Pedro Sauer, Sifu Francis Fong, Master Erik Paulson, Ajarn Chai Sirisute, Ajarn Greg Nelson, Tuhon Tim Waid, Grand Tuhon Leo T. Gaje, Jr, Professor James Cravens, Master Bob Byrd, Guro Don Garon, Grandmaster Dana Miller, Sifu Paul Vunak and Coach Justo Dieguez.
In the tactical training field, Sifu Baker has taught countermeasures and defensive tactics, firearms, and edged-weapon programs through his Baker Tactical Training & Design Group to Fortune 500 corporate security teams and law enforcement / SWAT teams throughout the United States from the Marietta SWAT team here in Georgia to the Cincinnati SWAT team and the California Highway Patrol unit to name a few. He has been privileged to work with and design training programs for the Department of Defense, CIA, and other specialized government and military groups like the U.S. Department Of Homeland Security.
Sifu Baker is a certified Armed Personal Protection Specialist and the Defensive Tactics Instructor for The Executive Protection Institute in Clarke County, Virginia, where he created a specialized defensive tactics program for Protection Agents (Bodyguards) named Protection Response Tactics. Sifu Baker's AMAC Tactical Group also teaches defensive tactics for Vehicle Dynamics Institute in New Jersey. VDI & EPI are considered the top schools for teaching Executive Protection (Bodyguards) and tactical / security driving globally. Alan continues to share his knowledge via live instructional events, seminars, corporate workshops, Online Video Training, and customized private training packages. For more information or to book an event, contact the school at 770-926-3030. More information can be found on www.SifuAlanBaker.com
---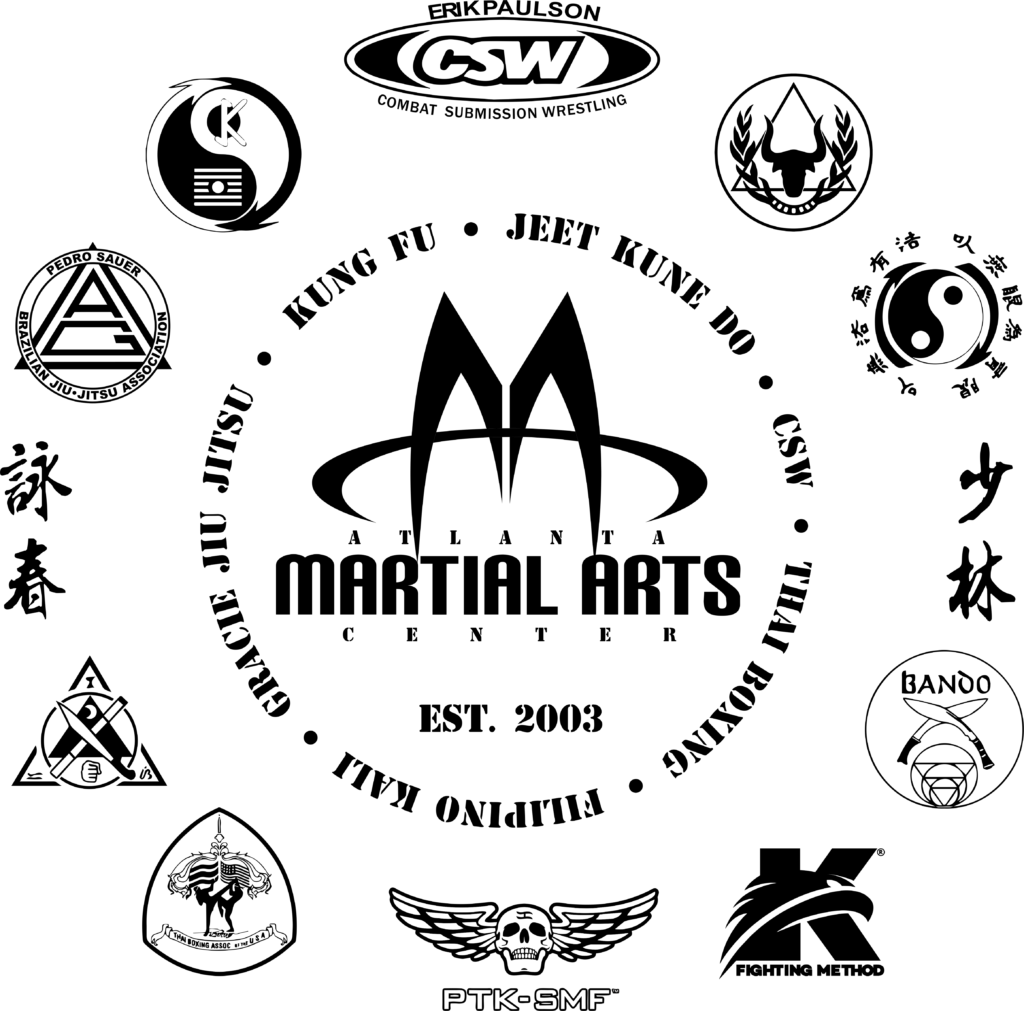 Rank and Certifications
Gracie Brazilian Jiu-Jitsu Instructor
Professor – 3rd Degree Black Belt Gracie Brazilian Jiu-Jitsu under Master Pedro Sauer
Combat Submission Wrestling Instructor
Coach Level 5 / Representative Instructor for Georgia – CSW under Sensei Erik Paulson
Muay Thai Boxing Instructor
Khun Kru – Apprentice Instructor under Master Surachai "Chai" Sirisute
STX Kickboxing Instructor
Coach Level 1 – CSW under Sensei Erik Paulson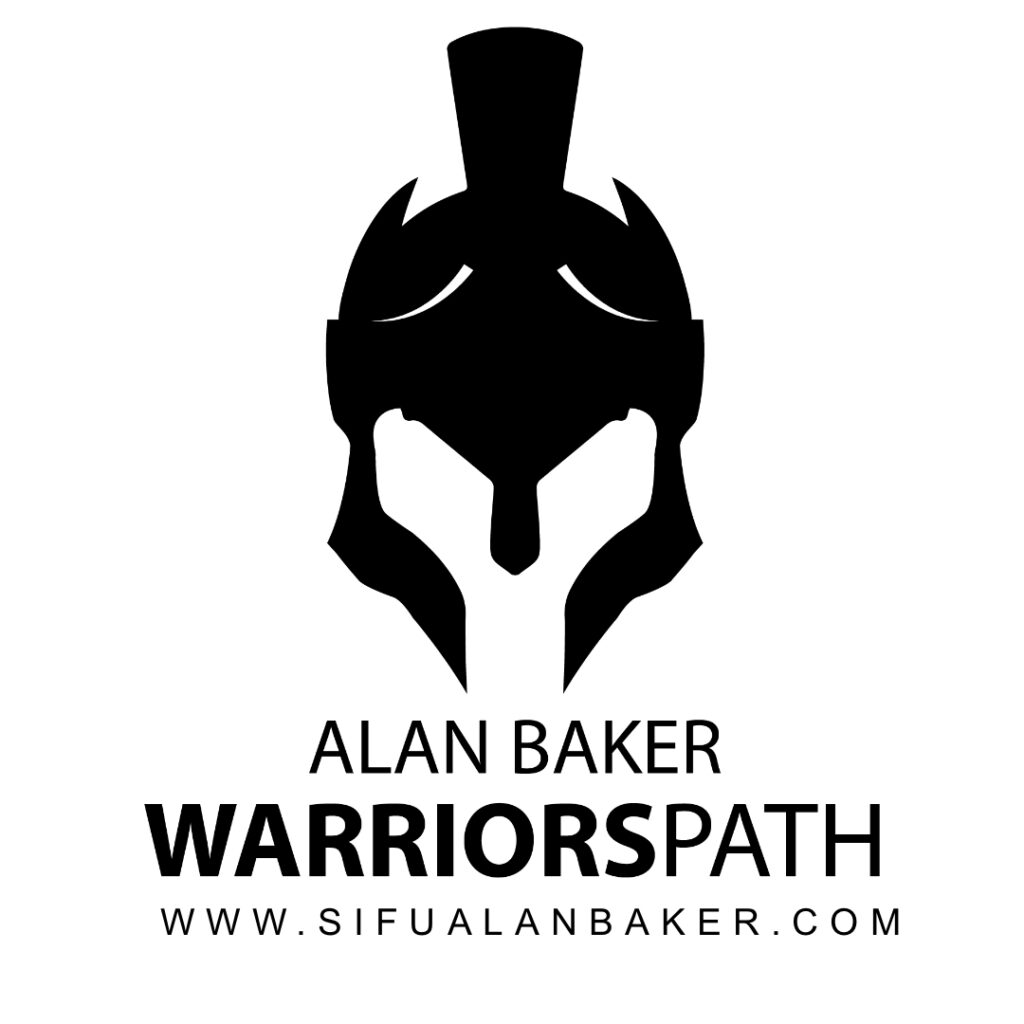 Jeet Kune Do – Jun Fan Gung-Fu Instructor
Inosanto International Martial Arts Instructors Association
Sifu (Instructor)Jun Fan / Jeet Kune Do Concepts under Sifu Dan Inosanto
Sifu (Full Instructor) Jeet Kune Do under Sifu Paul Vunak
Sifu Black Belt (Instructor) Jing Mo Kuen under Sifu Steve Grantham
Filipino Martial Arts – Escrima / Kali Instructor
Inosanto International Martial Arts Instructors Association
Guro (Instructor) Filipino Kali under Magulang Na Sifu/Guro Dan Inosanto
Charter Instructor of Pekiti-Tirsia Kali under Tuhon Tim Waid and Grand Tuhon Leo T. Gaje, Jr.
Guro (Full Instructor) Filipino Martial Arts under Guro Paul Vunak
Wing Chun Kung Fu Instructor
Sifu – Senior Instructor Level 1 Wing Chun Kung Fu under Sifu Francis Fong
Affiliate Member of The Francis Fong Instructors Association (FFIA)
Indonesian / Madjapahit Silat Instructor
Guro Level Three in Maphilindo Silat under Magulang Na Sifu/Guro Dan Inosanto
Inosanto International Martial Arts Instructors Association
Kodokan Judo Instructor
2nd Degree Black Belt Instructor in Kodokan Judo under 8th Degree Master Bob Byrd
Chinese Boxing Instructor
Associate Instructor under Professor James Cravens
Chinese Boxing Institute International
Pekiti-Tirsia Kali Instructor
Keysi Fighting Method – KFM
KFM Black Level (Black Belt) & International Team Member
Under Coach Justo Dieguez
Burmese Martial Arts Instructor
Saya Black Belt (Instructor) Burmese Martial Arts under Master Mike Jolley
Under the Progressive Burmese Combative Systems Association
Snow Tiger Instructor
Level 1 Instructor, Snow Tiger, 6th Generation under Master Mike Jolley.
Under the Progressive Burmese Combative Systems Association
Chinese Kung-Fu / Gung-Fu
3rd Degree Black Belt in Zu Wei Shu Kung-Fu – Grandmaster Dana Miller
1st Degree Black Belt in U.S. Chuan Fa – Grandmaster Dana Miller
DefenceLab DNA Fight System
2nd Degree Black Level
Korean Martial Arts
1st Degree Black Belt Tang Soo Do – Oh Do Kwan
Progressive Fighting Systems
Sifu (Full Instructor) Progressive Fighting Systems (RAT) under Sifu Paul Vunak Certified
Qigong / Chi Kung
Level 4 practitioner – Spring Forrest Qigong under Qigong Master Chunyi Lin